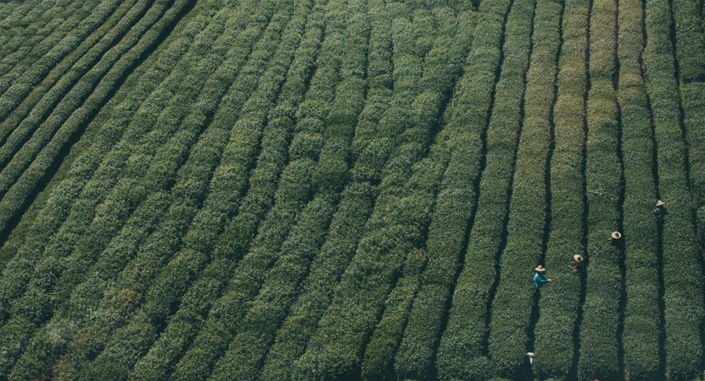 ASPDP: Transforming the ENL Classroom with Technology
Using technology to take your teaching - and students' learning - to the next level
Watch Promo
Using online tools both specifically designed for ENL use and those designed for other use, we can extend the reach of the ENL classroom. This use will help students learn English both better and faster. At the same time, students will be more engaged as the teaching makes optimal use of the technology and tools they love. Learn how to create fun and meaningful exercises and projects, as well as help students review and internalize vocabulary and grammar. At the same time, make your teaching easier and more efficient by learning how to make the most of these easy-to-use tools, many of which are free or very affordable.
Your Instructor
After teaching middle and high school for 10+ years, James earned a master's degree in educational technology in order to help schools and teachers better integrate technology into their programs. He does training and workshops at both conferences and schools.
Course Curriculum
Technology and Equity
Available in days
days after you enroll
Speaking
Available in days
days after you enroll
Frequently Asked Questions
I forgot my username/password.
Your username is your email address. To get a new password, click on the I forgot my password link on the login page. If you still have a problem, email us.
Is it difficult to pass?
No. The course is designed to help you learn all about integrating technology. Passing is primarily a matter of reading through the materials, doing the exercises (which are explained step-by-step), and keeping notes which are your thoughts about what is being discussed. There are also some discussion questions to respond to. The two assessments are straightforward: the midterm is your own plan for implementation; the final is some short answer questions to show your understanding of the units.
How long does the course take?
You should plan on doing no more than 1 or 2 units in a week; if you are taking the course while teaching, you should give yourself 1 week for each unit to get the most out of it. You can do it faster if you want.
Can the course go towards my re-certification requirements?
As per ASPDP, this is a 3-credit 'P' course.
What are the hardware requirements?
The course runs in any Internet browser - Chrome, Safari, IE, etc. There are videos you will want to watch as well that play inside the browser.
How long do I have to complete the course?
While ADPSP has a final course date, the course will remain available to you indefinitely, but we reserve the right to end access after two years, giving you two full summers to work on it.
Can I communicate with other people taking the course?
Each unit has a discussion forum, so you can ask questions of other people, get answers, and answer other people's questions. The instructors will also endeavor to answer questions. If you are taking the course with colleagues, we encourage discussions about the content.
What if I find a link that does not work correctly?
Email us at
[email protected]
whenever you find a problem - a typo, a broken link, etc. - and we will fix it immediately.
What if I have other questions?
Is this course only for ENL teachers?
Absolutely not! There are many tools here that other teachers will find useful. While the course focus is on how to use them in teachingENL, any teacher will benefit and need only think about how to make the best use of them in their own discipline.